Inner Ear are very pleased to be hosting a panel discussion all about one of our passions, music supervision, at this year's XpoNorth festival in Inverness. The creative industries festival is the biggest of it's kind in the country and will see creatives from all over flocking to Inverness to enjoy a wonderfully diverse array of events, including talks, panels, film showings, live music performances and much more.
Taking place in various venues across the Highland capital on 10 & 11 June 2015, you can find the Inner Ear discussion panel on Wednesday 10th from 1.30PM at the GlobalScot Stage at the Mercure Hotel. Book your tickets at www.xponorth.co.uk
We are lucky enough to have some fantastic panellists (and good pals) taking part in our discussion, titled "Music Supervision: Using Music To Make You Laugh, Cry or Buy". Speaking at our event will be…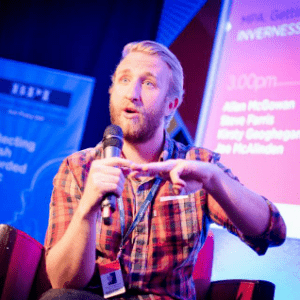 Simon Pursehouse
Simon has over ten years music industry experience within various areas including artist management, event promotion and radio station management until finally settling on music publishing. He has been an integral part of the Sentric Music team since the company's infancy, overseeing the signing of their first artist in 2006 (now home to tens of thousands of songwriters) and currently holds the position of Director Of Music Services where he drives the synchronisation side of the business.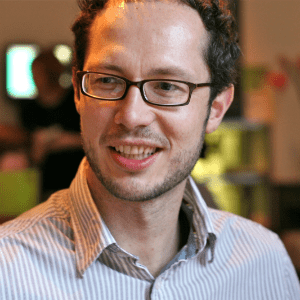 Jim Wolff
Jim heads up the digital side of The Leith Agency's advertising work, helping organisations of all shapes and sizes do the internet better. He also co-founded Leith Records to help find music for ads and partner bands with brands. He sometimes plays the ukulele too, badly but enthusiastically.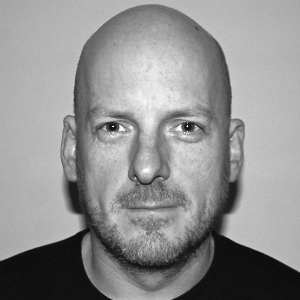 Kenny Inglis
A veteran composer & music producer for over two decades, Kenny has appeared under a variety of pseudonyms on various record labels in the U.S., Europe, and Japan. He has created composition for BBC and ITV documentaries and has worked on adverts from Audi to American Airlines. A prolific sync track record across a number of U.S. TV dramas including Six Feet Under, CSI, Numb3rs, Nikita and more. On top of all this, he has scored for film trailers including 'Lakeview Terrace', 'Dead Man Down', 'Gangster Squad', and Spike Lee's 'Undisputed Truth'.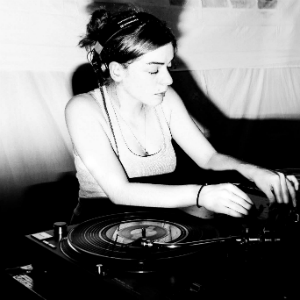 Amanda Mitchell
Amanda worked on behalf of Inner Ear with Shed Productions/Headstrong Pictures on Music Supervision for BBC 1's primetime school-based drama, Waterloo Road for two years. During this time, she worked with directors, editors and producers on the show sourcing and selecting music relevant to the demographic. Amanda also assisted on the clearance process for licensing all of the music for the popular TV show. She is passionate about music, has worked closely with both Subcity Radio and Radio Magnetic and has DJed locally in Glasgow for over 5 years, playing regular sets at Sub Club, The Arches, The Art School, Nice N Sleazys to name just a few.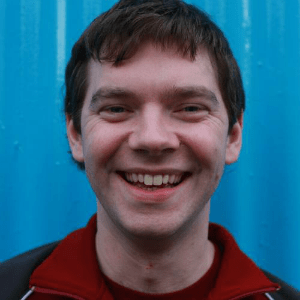 Dougal Perman
Dougal has run digital production and promotion business – Inner Ear Ltd. – since 2000. During this time, he has pioneered social media marketing strategies, digital media, internet radio and podcast production in Scotland, become an integral part of the music scene, developed new business models and revenue streams, created content and worked on many innovative campaigns for leading brands.